Waitlist Cabin 33 Fits 4 People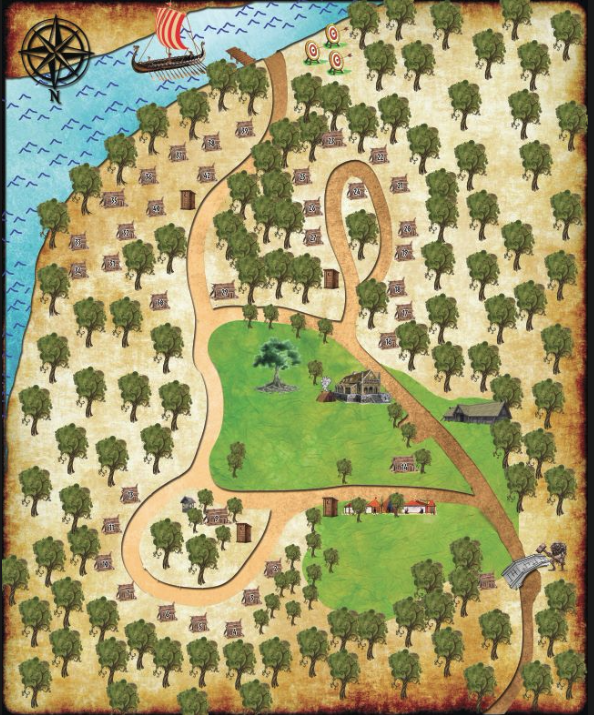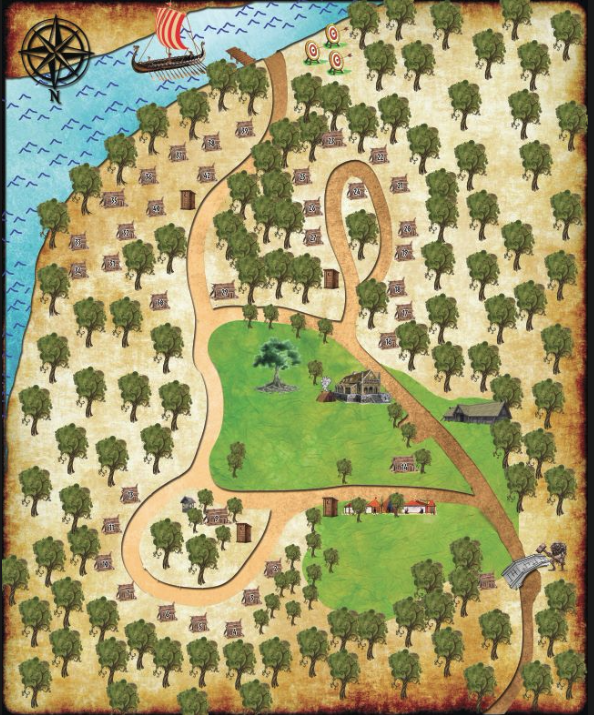 sold out
Waitlist Cabin 33 Fits 4 People
This cabin is NOT guaranteed but will put you first in line if a cabin becomes available. 'waitlist cabin 33' gets first pick, then 'waitlist cabin 34' if a second cabin becomes available. We may not know if a cabin will be available until THE DAY OF THE EVENT. If you purchase this COME PREPARED TO TENT.
Pre-register for Cabin 33 which has room for 4 people.
This is a 4 person primitive cabin. Cabins have electricity but no heat or linens. The 2 and 4 person cabins have bunks with mattresses. The 10 person cabins have no bunks but are equipped with fireplaces. The price of the cabin also covers the price of admission for 4 people. There is a shared bath house a short walk away from each cabin.
The group camp map with cabin numbers is in the photos for this item.